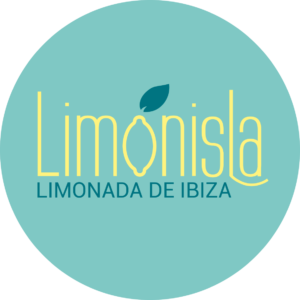 Limonisla, limonada de Ibiza
LIMONISLA creada une bebida artesanal  simple y increiblemente sana
100 % natural con limones escogido en la isla, su judo pressionada et fltrada a mano con la pulpa, ralladura, pépitas cargadas de vitaminas, un toque de azucar y agua
Entrega en todo la isla et todos el mondo (sup) sin min de pedidoen cana de 24 X 250ml
🍋
LIMONISLA create a craft and simple lemonade wich is incredibly healthy.
100% natural, with lemons collected on the island. The pressed and filtered juice by hand with its pulp, peel and pips is a concentrate of vitamins
with a touch of sugar and water.
Delivery on the island and all over Europ with extra fees in
24 units box of 250ml bottles.
Stephanie
Fabrice